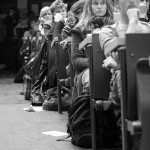 As online learning grows in importance and popularity worldwide, new tools are emerging to support it. Here are 5 free tools that enable tutors, teachers – or even just well-intentioned friends and relatives – to interact with learners over the Internet, no pens or paper required. 1: IDroo whiteboard for Skype Everybody already knows about [...]
Besides saving other teachers time and money by giving them access to top-quality instructional aids, TeachersPayTeachers.com and similar sites also provide a supplementary source of income for teachers who sell lesson plans, student data sheets and other wares online. In a few cases the income has exceeded their teachers' salaries.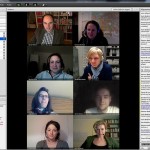 More and more universities are offering free online content – everything from lectures to course notes to past exams. The purpose of these programs, in many cases, is to help make education free and available worldwide, without even the need to register or sign up.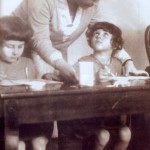 We're on the cusp of a transformational time in education. As we start the new year, education experts are delving into how many organizations, parents, tutors, teachers and businesses are coping with challenges within the educational world. In some cases, parents are starting test prep as early as age 4 in order to get them [...]