While you may lean on traditional teaching methods as the foundation of your tutoring business, the world is moving quickly in the other direction.
As a tutor who is dealing with a generation of students who grew up around computers, it's your responsibility to break through the technological clutter of their daily lives and help them focus on the task in front of them. However, it sounds simpler than it actually is in practice, more often than not you may have to use the tools that are familiar to the student to help them connect with the study material. Instead of forbidding technology that distracts students, bring that technology in as a teaching tool.
There are a lot of teaching tools out there you could use during your tutoring sessions, but none is as portable, as powerful and useful as the iPad. Here are a few must-download iPad apps for tutors that you can use to make your tutoring sessions more stimulating for your student without losing site of the traditionalist inside you.
With nearly all the functionality of a TI-82 (and 99% off the TI-82's $80 sticker price) this little app is a great tool for students in algebra, calculus, trigonometry or other advanced mathematics.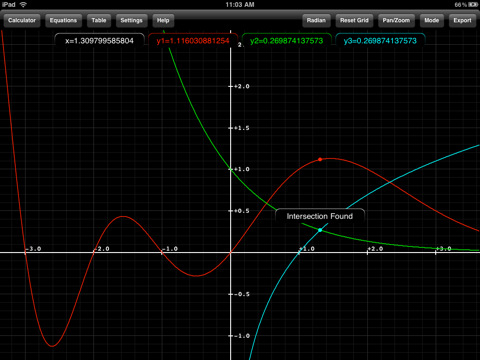 When your student is stumped on which mathematical formula to use this helpful app is a great studying tool to help get them back on the right track.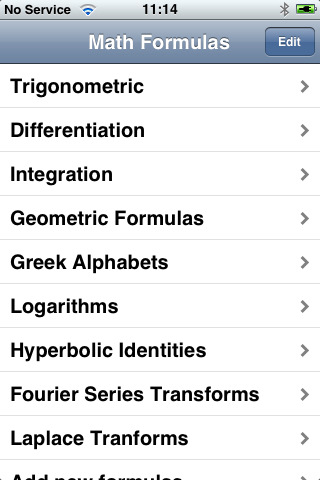 Now you can use Cramberry (a stand-up online flashcard maker) on your iPad! With Flash-Me, you can create, edit and study your flash cards on your iPhone. You can also share these flashcards as studying tools with your student.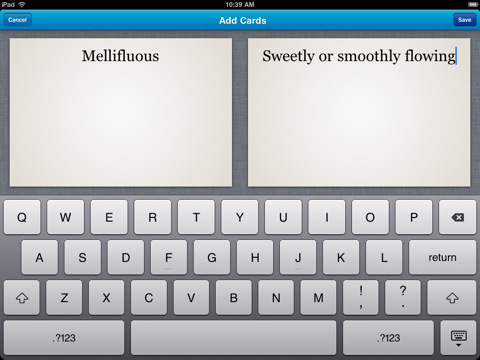 Are you going a little crazy trying to keep track of all of your important tutoring tools, documents and important papers? Then you need DropBox. With DropBox you won't waste precious time searching for a video or piece of content you need for your student, instead you can use DropBox to store all of your documents in one place, sync all of your computers and devices, and create public folders that you can share with your students to access.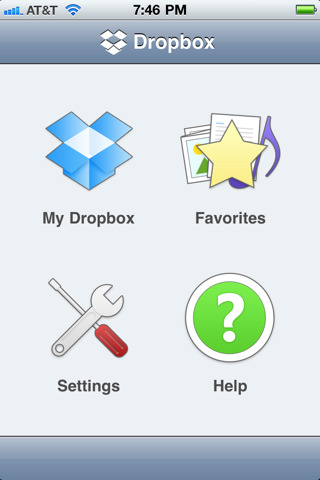 If your student needs help visualizing Alegbra problems, this little tool could come in handy. The student can tap to simplify the equation, rearrange it, and draw lines to eliminate identical terms.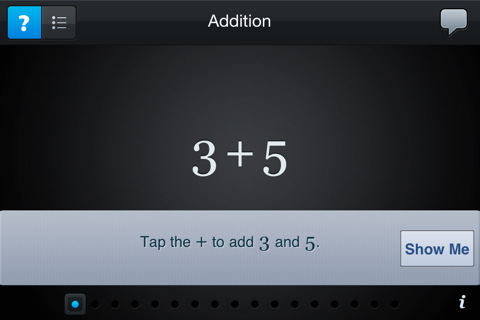 If you're working on the SAT Essay portion of your tutoring sessions or doing a little comprehensive ACT prep, this tool could be helpful to you. Using this App your students can turn a PDF into a document that they can highlight, annotate, and scribble all over.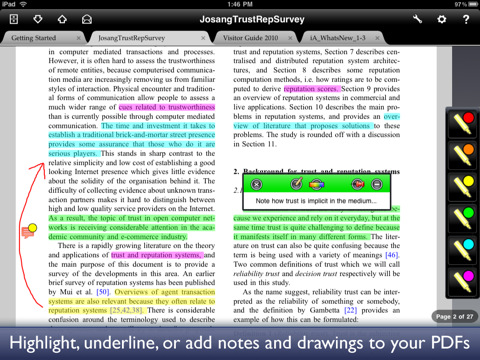 –
featured photo by jossfassbind.com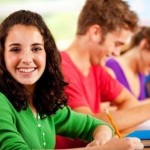 Our free 20-page ebook is a step-by-step guide on how to select the right test for your student. Learn everything you need to know about using the PLAN and PSAT to improve student scores, how to leverage learning analytics to select one test over the other, and other tips on how to take the guesswork out of selecting the ACT vs the SAT.