Data is extremely valuable for all of us in the education industry; we"ve got to consume a lot of it to make valuable decisions for our students and schools.
However, when you spend too much time with your  nose in your computer, e-reader or a book, it"s easy to forget what information looks like. That"s why I took the time to put together a list of amazing, tantalizingly visual infographics meant to titillate your mind and engage your visual synapses.
There are 22 mind-blowing infographics on education below. Enjoy this hand-picked visual feast!
1.  College in America: Four-Year University and College Density By State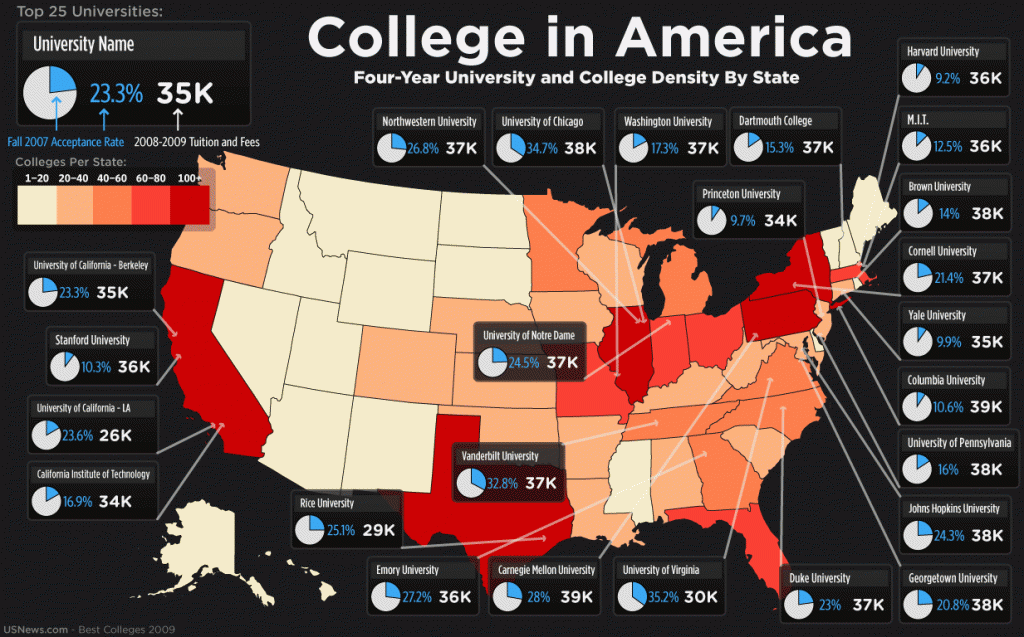 2.  Education by the Numbers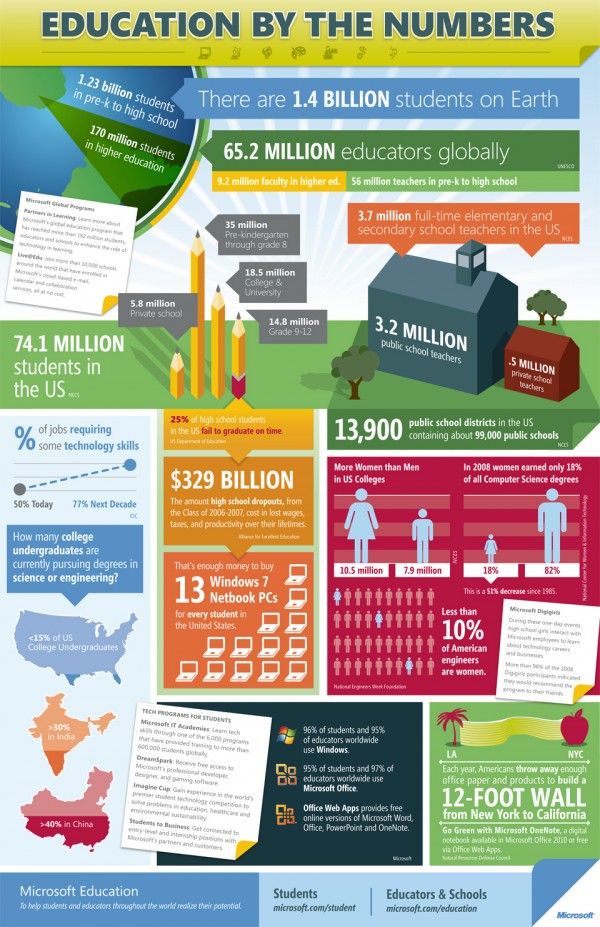 3. Virtual Learning: The Rise of Online Education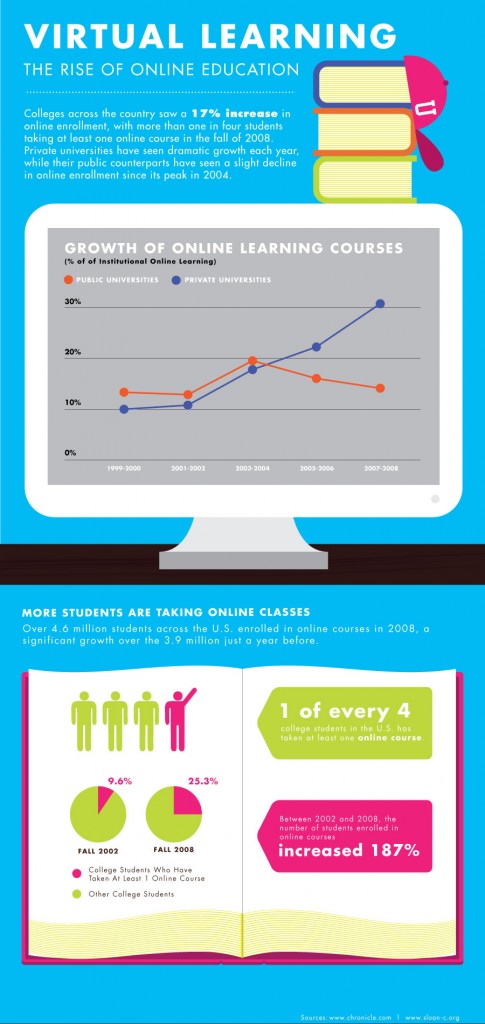 4.  The ABC"s to the SAT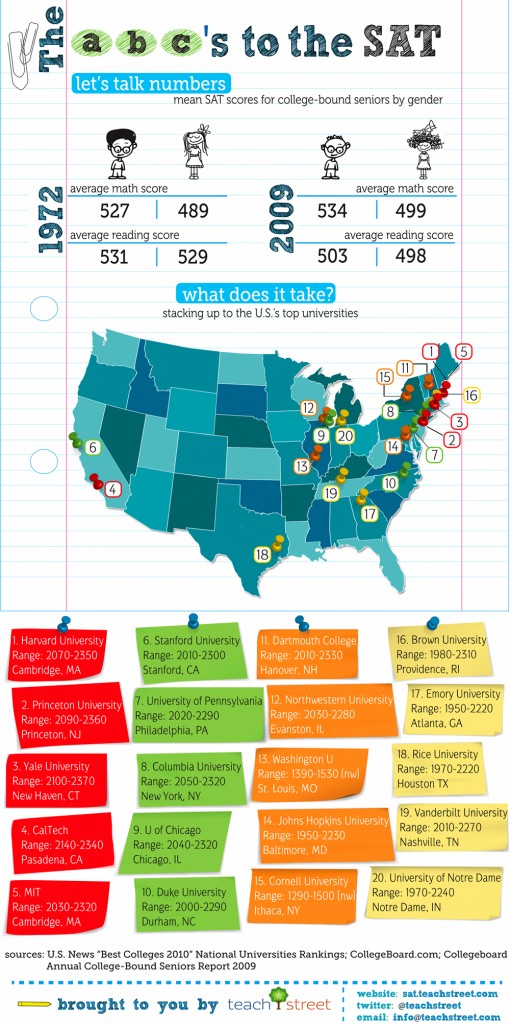 5. Breakdown of Average Student Budget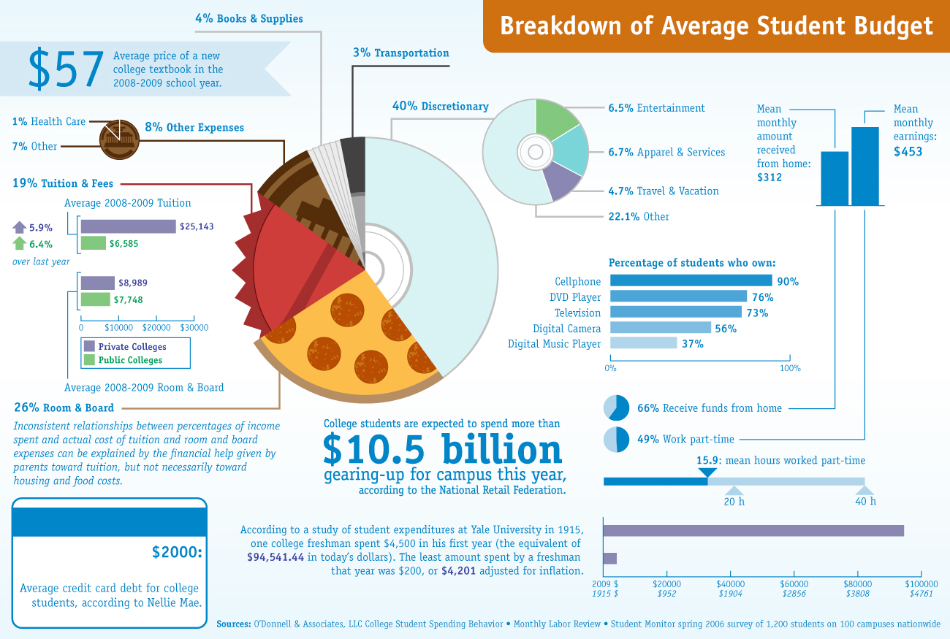 6. The History of Online Education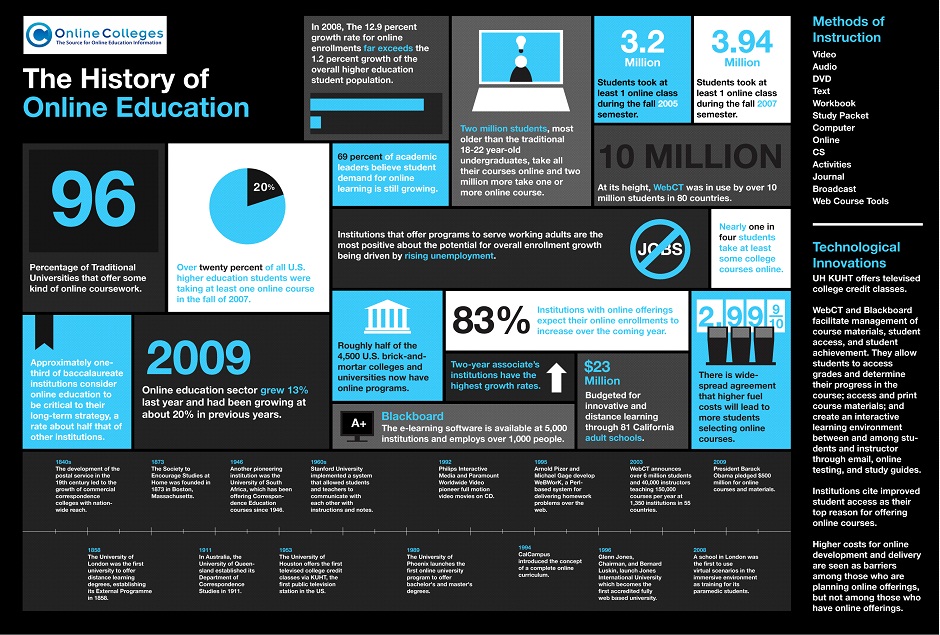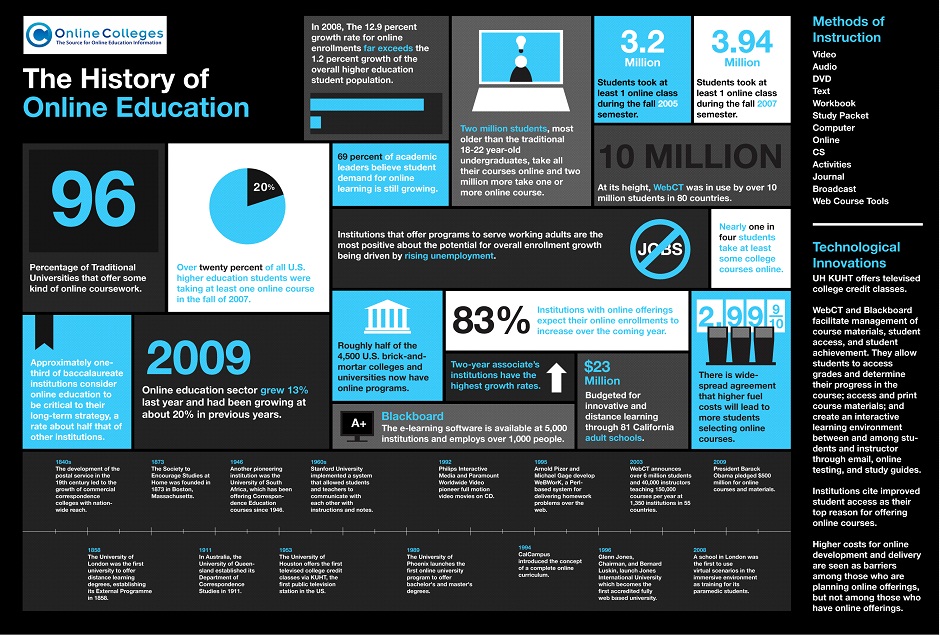 7.  Summer School Stats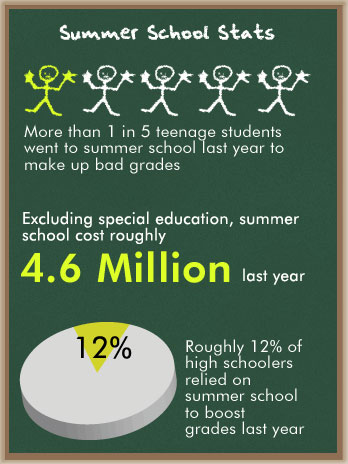 7. The Gender Gap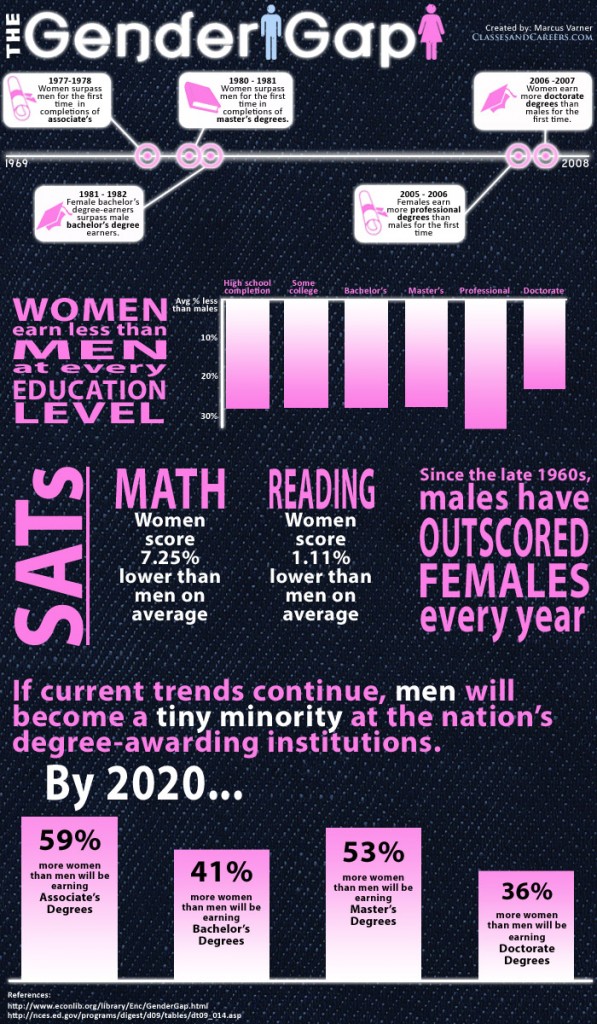 8.  How Employers Feel About Online Degrees
9. Back to School Economy 2010
10.  The Price of College

11.  Creationism vs Darwinism in Education

12.  School Grants

13. Education Vs. Defense Spending by Presidential Decade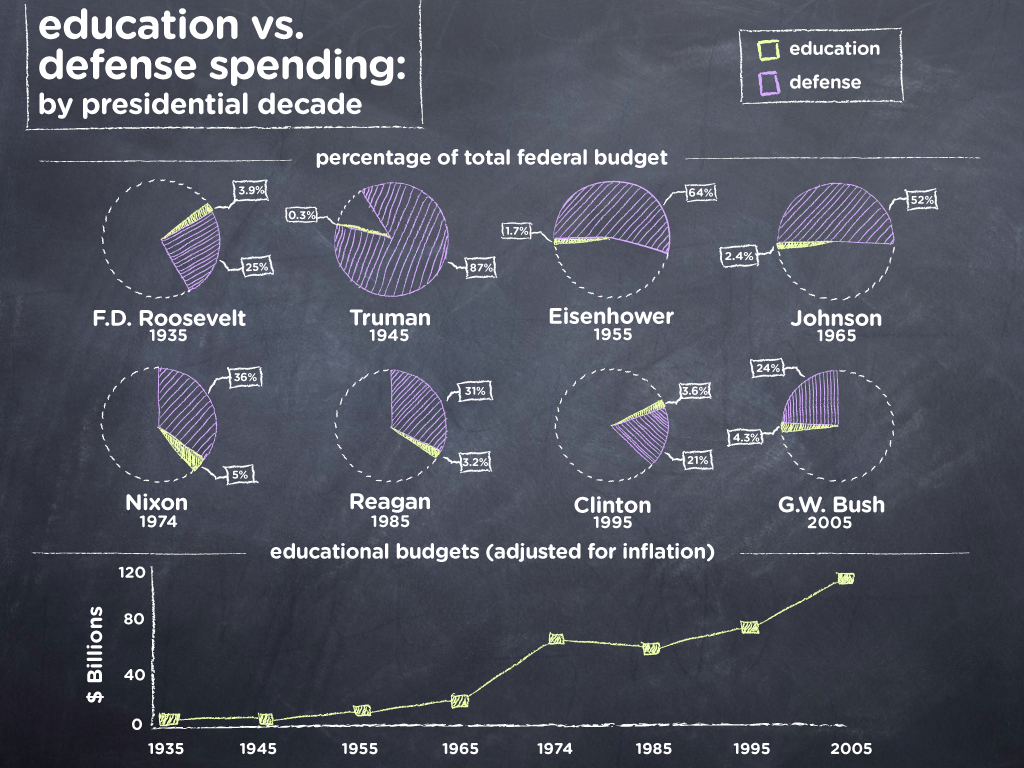 14. The Heaviest Price Tags in Higher Education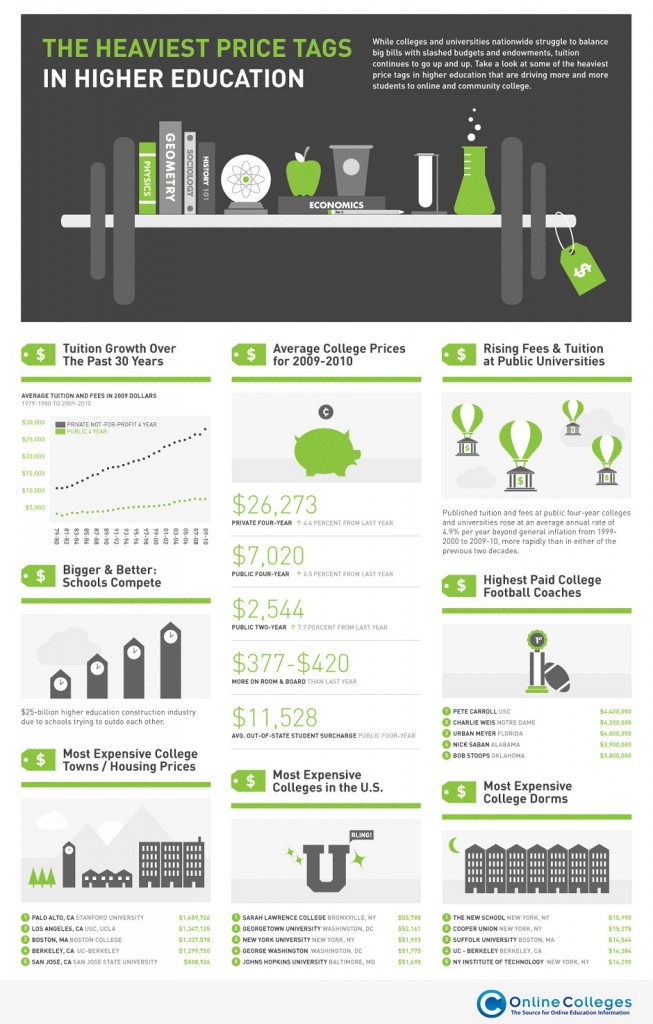 15.  High School Graduation and GED
16. Education Vs. Employment: A Look at Education & Employment in the United States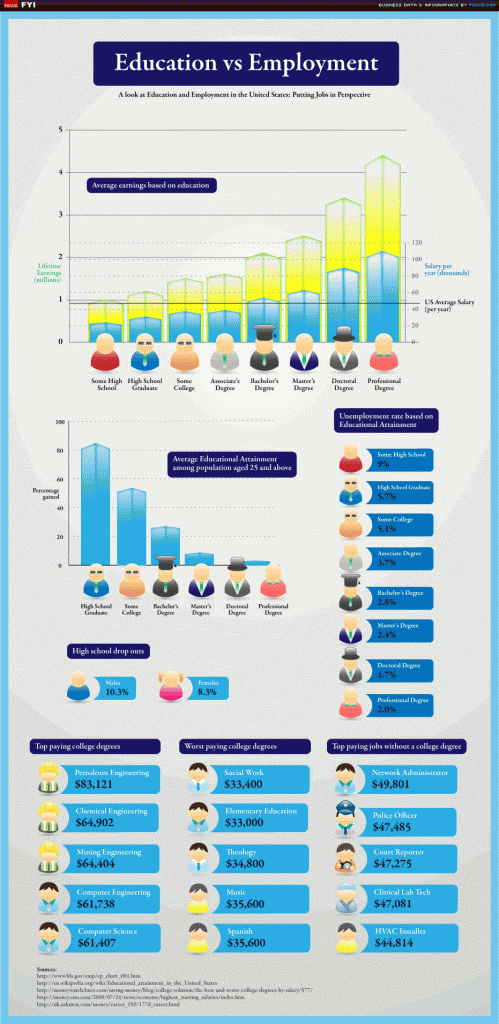 17. Understanding Illiteracy

18. Does One Have to Win: Books Vs. E-books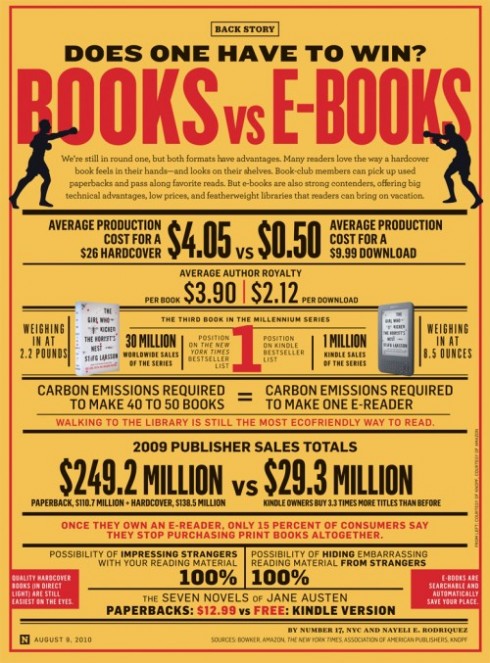 19.  Is Online Learning Right For Me?
20. Online Vs. Traditional Degrees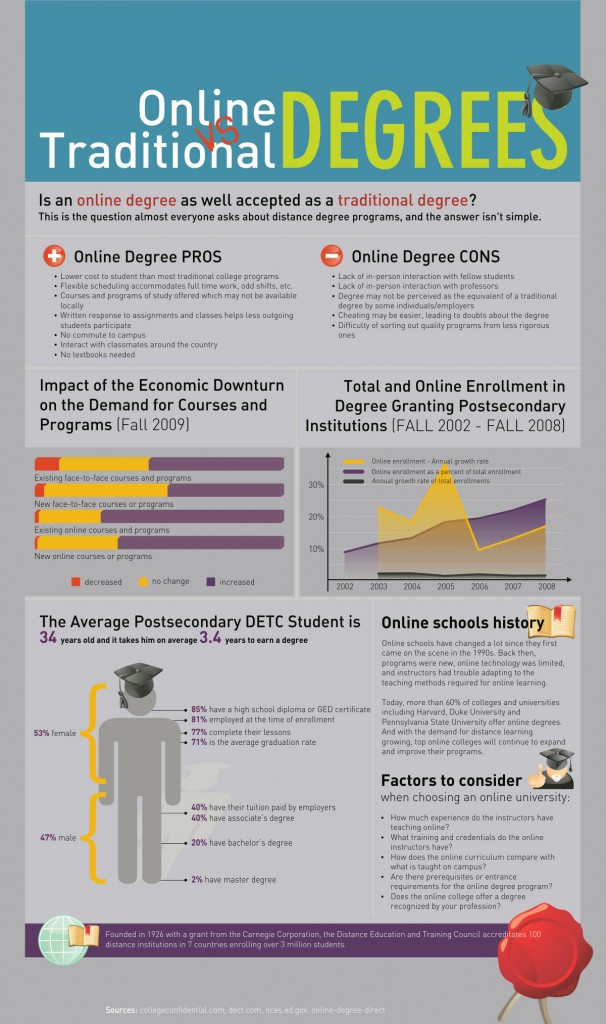 21.  U.S. Data Consumption in One Day
22. The Surprising facts of Online Education

Did we miss any of your favorite educational infographics? Let us know in the comments!
Free e-Book: 5 Tips to Improve Your Reporting for Standardized Test Reporting
Download this eBook from Socrato to learn how to optimize and improve your reports to help students improve their scores on standardize tests such as the SAT, ACT, LSAT or others.