Online education has evolved from simply offering hobby-focused lessons to those involving higher learning. Some of the popular online educations sites that offer free online courses include EdX, MIT OpenCourseware, CodeAcademy, Coursera and Moz.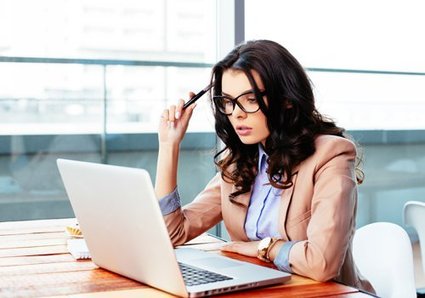 What eLearning skills does an eLearning professional need in order to be successful? Check the Top 10 eLearning Professionals' Skills article to find out!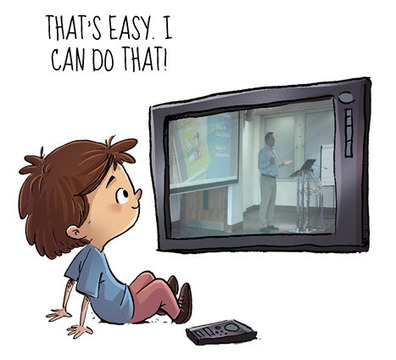 Want to build better courses & become an e-learning pro? Start with some sort of learning process, practice what you learn, and then share it with others.