As online learning grows in importance and popularity worldwide, new tools are emerging to support it. Here are 5 free tools that enable tutors, teachers – or even just well-intentioned friends and relatives – to interact with learners over the Internet, no pens or paper required.
Everybody already knows about Skype, the VoIP service now owned by Microsoft. IDroo is a collaborative teaching, learning and brainstorming whiteboard that works with Skype (which enables participants to talk to one another). Free for non-commercial use, tutors and teachers around the world are using IDroo for one-on-one and small-group learning and collaboration. You can draw and write ideas, add images, insert mathematical equations and more.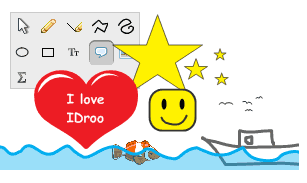 Scribblar is another free online, collaborative whiteboard. It supports multiple users, live audio, text chat and images. Like IDroo, Scribblar is great for online training and tutoring, brainstorming, and interviews and tests. Scribblar PRO (which is not free) is a "white label" version that tutoring companies can use to create their own, branded online classroom environment.
Wallwisher is an online notice board that anybody can use, with no registration required. It's ideal for use by tutors and teachers to make announcements about assignments or activities, and for students who want to keep track of project status. It features virtual post-it notes, and lets you post video and images.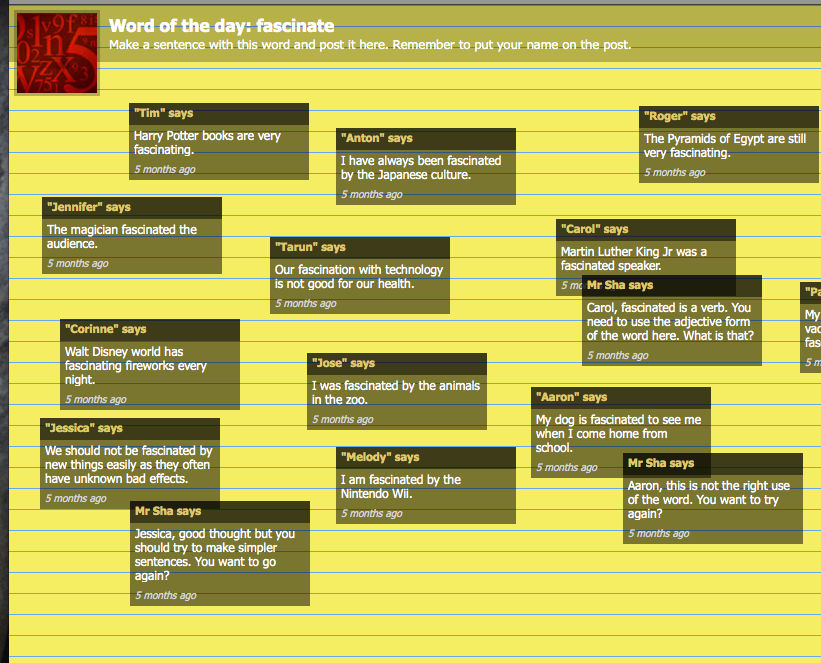 4Teachers is a website dedicated to helping teachers integrate technology into the classroom by offering a bunch of worthwhile online tools and resources. Its specialty seems to be free, shared online lessons, quizzes and rubrics. It also offers classroom calendars, professional development resources and more.
Wikispaces Education lets you create and manage a multimedia online learning environment. You can use your wiki to share work, ideas, images, videos, links, etc. You can edit your wiki from anywhere, organize collaborative teams, determine who can see what content, and much more. There's no limit to how many pages you can create.
What free online tools do you love for your teaching and tutoring?
Some great blogs that inspired me write this post include:
Featured image courtesy of karola riegler photography.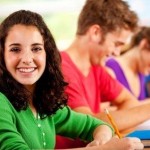 Our free 20-page ebook is a step-by-step guide on how to select the right test for your student. Learn everything you need to know about using the PLAN and PSAT to improve student scores, how to leverage learning analytics to select one test over the other, and other tips on how to take the guesswork out of selecting the ACT vs the SAT.