For many years, taking the PSAT has helped college-bound high school students become familiar with the SAT, which typically is offered in the US and around the world several times a year. The PSAT was viewed as a practice test (especially if taken in the fall of the sophomore year), and most kids went into it cold . . .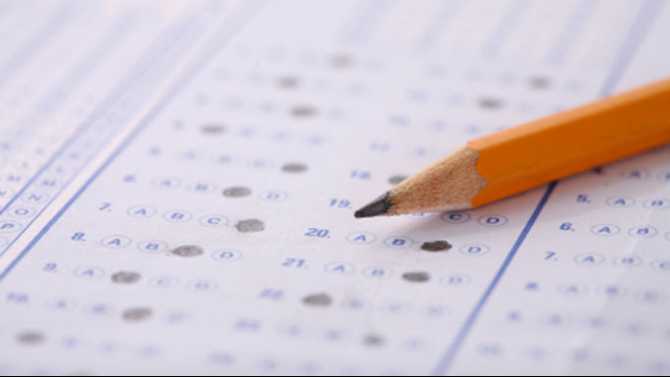 With the release of prep books targeted at the redesigned SAT, I've been taking a lot of practice tests lately. The first time I sat down to do a test, I had a funny moment: very early on in a section, I'd answered three questions in a row with the same letter, and I thought to myself, "Can that be right?" . . .
The college entry process is changing as the College Board debuts redesigned SAT and PSAT tests this school year. SAT vocabulary words are gone, meaning students won't be forced to memorize obscure words they likely won't encounter gain . . .
Socrato is a website for scoring and performance reports for standardized admissions test preparation. Socrato reports are available for the SAT, ACT, PSAT, SSAT, HSPT, and many more tests. You can learn more or try for free at socrato.com. Featured image credit: Jan