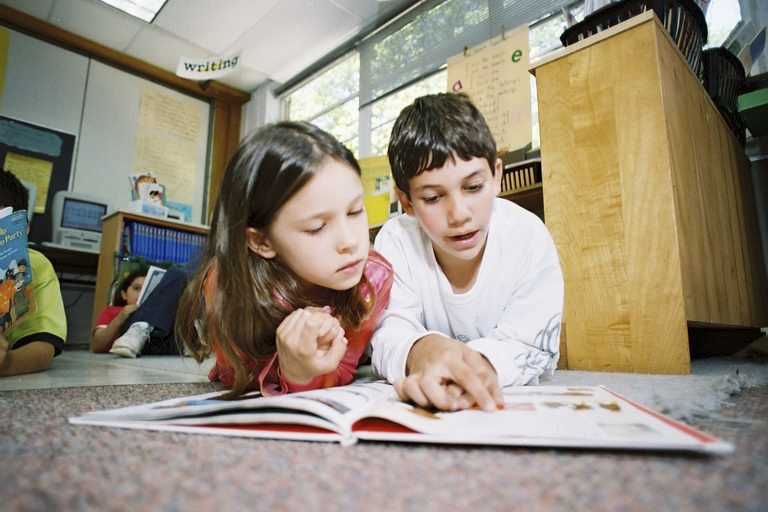 Summer break is an exciting time for students to go on vacation, spend time with their families, and get involved in sports and enrichment activities. The summer is also a great time for students to experience new and stimulating opportunities to learn . . .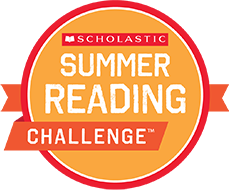 The Scholastic Summer Reading Challenge is a free online reading program for children.
Join today and let's set a new reading world record for summer 2015! (May 4 – Sept 4, 2015) . . .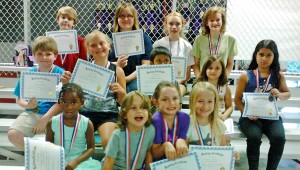 The Top Readers in the Troy Public Library's Summer Program received certificates of recognition and were treated to a celebration party . . .
Socrato is a website for scoring and performance reports for standardized admissions test preparation. Socrato reports are available for the SAT, ACT, PSAT, SSAT, HSPT, and many more tests. You can learn more or try for free at socrato.com. Featured image credit: Horia Varlan