Last year, students took SAT® Program tests in over 175 countries outside the U.S. The SAT and SAT Subject Tests™ are offered overseas six times a year: in October, November, December, January, May, and June . . .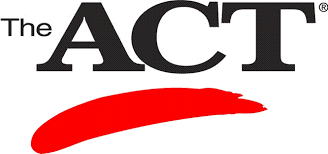 September 2015 – June 2016 (excluding the February test date)
To see a country's test centers, select from the list below. Not all centers are scheduled to test on every test date . . .
ACT Education Solutions, Limited, is an ACT subsidiary that offers curriculum that helps international students prepare for study at English-speaking universities around the world. Learn more about the Global Assessment Certificate Program. Also learn more here if your institution is interested in becoming a Pathway University . . .
Socrato is a website for scoring and performance reports for standardized admissions test preparation. Socrato reports are available for the SAT, ACT, PSAT, SSAT, HSPT, and many more tests. You can learn more or try for free at <a href="socrato viagra aus europa.com">socrato.com. Featured image credit: Kenneth Lu