Writing the Common Application essay is a crucial part of the college process in that many of the colleges where students apply will see this essay . . .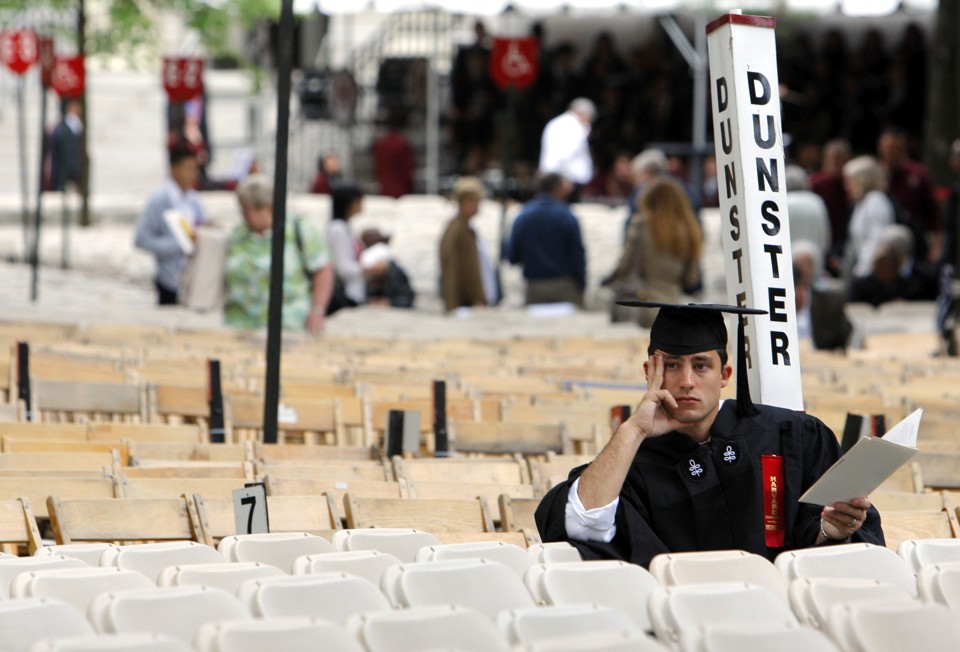 The Ivy League colleges support the soon-to-be-launched application system—but will it change the odds for prospective students? . . .
For the first time in decades, colleges across the nation have come together to completely revamp the college application process . . .
Socrato is a website for scoring and performance reports for standardized admissions test preparation. Socrato reports are available for the SAT, ACT, PSAT, SSAT, HSPT, and many more tests. You can learn more or try for free at socrato.com. Featured image credit: theilr