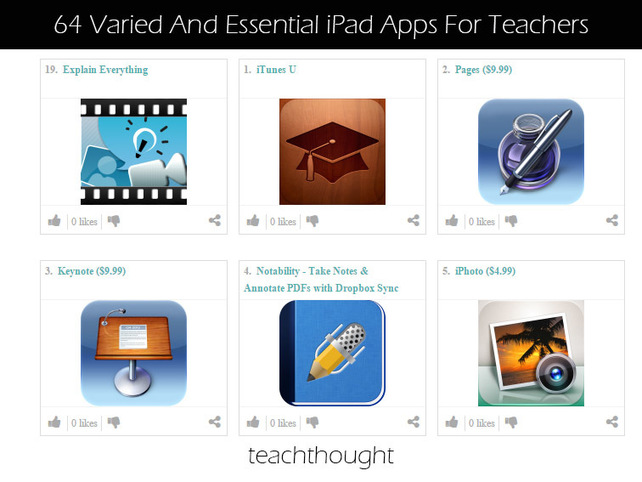 What exactly makes an app "essential" is open to interpretation. For pure productivity, you could consider the direction of Google Drive, Skype, Zoom Notes, iAnnotate–maybe a gradebook app, Class Dojo, etc. . . .
The awesome (and scary) thing about being a writer is that you can always improve. It's why people can sit on a draft for weeks — every time they take "one more look," they can find a way to make it better. . . .
Remember when a TI-84 was the most technologically advanced tool in the classroom? I don't! Tech has always been a part of my high school reality. . . .
Featured Image via www.audio-luci-store.it
Socrato is a website for scoring and performance reports for standardized admissions test preparation. Socrato reports are available for the SAT, ACT, PSAT, SSAT, HSPT, and many more tests. You can learn more or try for free at socrato.com.