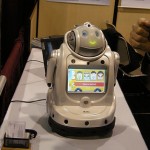 How would you feel about having your essays or short written test answers graded by a software program? Instead of getting results back days or weeks later from an instructor, you'd get instant feedback — and a chance to rewrite the piece for a better grade.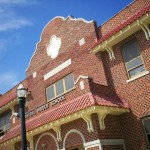 An article this week in the New York Times highlights how the high-stakes, testing-driven competition for a top-rated education continues to intensify in the US – and how tutoring is deemed crucial to students' success.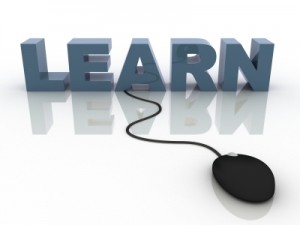 The popularity of online public schools is increasing nationwide. Full-time online public education is now available to students in grades K-12 in about 30 states. Currently, over 250,000 students are enrolled in public online charter schools. Are cyber-schools really a better way to approach public education?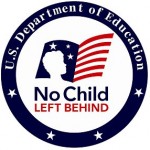 Already thirty-seven states plus the District of Columbia have said that they intend to apply for an SES waiver between now and mid-February 2012. If granted, the waivers would free districts in these states from setting aside hundreds of millions of dollars each year for after-school tutoring targeting the lowest-performing students. This sweeping change would effectively end SES, which has already been eliminated from the Senate's version of the updated NCLB legislation.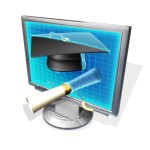 Many tutoring centers offer some training for their tutors. But what about private tutors and coaches? New online training methods have evolved that enable private tutors to learn new skills anytime, anywhere they can access the Internet.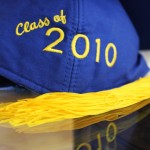 How well does their high school academic experience prepare students for college? Not very well, according to a new study by the College Board that surveyed students from the Class of 2010 "one year out."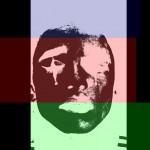 As a new school year begins, now is a good time for tutors to raise their awareness of learning disabilities and how to spot them. The support and encouragement of a caring tutor can make a big difference in a child's success.
I was intrigued by a recent provocative post in SK Tilton's "SES Finally Made Easy" blog. His premise is that America exports a huge amount of cultural material, such as films and music – and a big part of that is the English language itself. English is the world's de facto business language, and is [...]