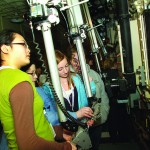 The growing energy behind STEM (Science, Technology, Engineering and Math) curricula in US schools is influencing the after-school and tutoring communities to provide new learning options.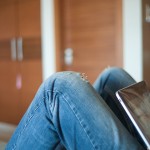 Reports on an interesting info-graphic describing technology usage and preferences among college students.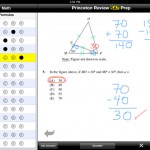 A variety of test prep apps have recently come out for the iPad, iPhone and other mobile devices, with more sure to follow.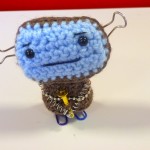 Here are some recommendations for technology-savvy tutors from Richard Byrne's "Free Technology for Teachers" blog.
While you may lean on traditional teaching methods as the foundation of your tutoring business, the world is moving quickly in the other direction. As a tutor who is dealing with a generation of students who grew up around computers, it's your responsibility to break through the technological clutter of their daily lives and help [...]