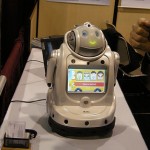 How would you feel about having your essays or short written test answers graded by a software program? Instead of getting results back days or weeks later from an instructor, you'd get instant feedback — and a chance to rewrite the piece for a better grade.
Is live online tutoring "the answer" to America's educational challenges? Probably not – but it can undoubtedly help deliver affordable, high-quality tutoring to many kids and adults.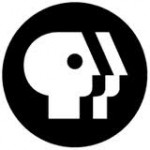 The trend in classroom tech over the past decade, of course, has been towards "broadening adoption and deeper integration" of digital media across all age groups…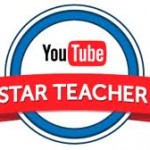 The challenge with finding good YouTube videos to support learners is: how to sort through all those channels and videos to identify the quality content you need, without spending countless hours watching video yourself?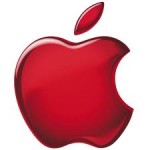 As more and more laptops, smartphones and tablets find their way into college, high school and increasingly even middle school and grade school classrooms, more and more of that equipment is designed and sold by Apple. Why haven't tech giants like Microsoft been more successful at taking market share from Apple in this growing market?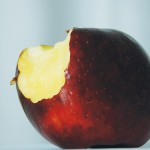 Who doesn't love a good infographic?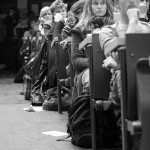 As online learning grows in importance and popularity worldwide, new tools are emerging to support it. Here are 5 free tools that enable tutors, teachers – or even just well-intentioned friends and relatives – to interact with learners over the Internet, no pens or paper required. 1: IDroo whiteboard for Skype Everybody already knows about [...]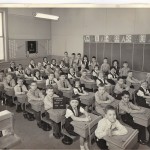 MOOC type courses, such as those that leverage the Coursera platform, are inherently conceived to empower learners to educate each other, such as through posts and responses in course forums. This form of "crowd-sourced commentary" helps create a learning community – so why not build the community even further by empowering learners to evaluate one another?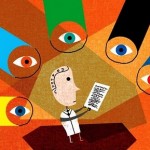 With the rapidly growing popularity of massive open online courses (MOOCs) and online education in general, peer evaluation by students is coming to the fore as a way to assess student performance in online courses.