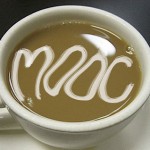 According to a recent piece in the Stanford News, Stanford's Lytics Lab is gleaning learning analytics data from MOOCs to understand how people learn.

Enter the online tutoring startup Thinkful. Its tagline is "Online school for a better career." Its aim is to bridge the gap between the skill set you have when you get out of college and the skill set you really need to get a good job: "level-up to find the job you'll love" as they put it.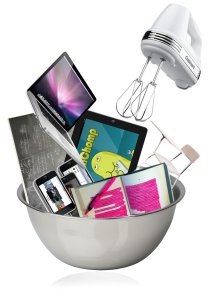 Blended learning – a combination of face-to-face and online learning that reduces "classroom contact hours" while incorporating "computer-mediated activities" to form an integrated instructional approach – is getting attention as a solution to a range of academic and financial challenges in education today, particularly in higher ed settings.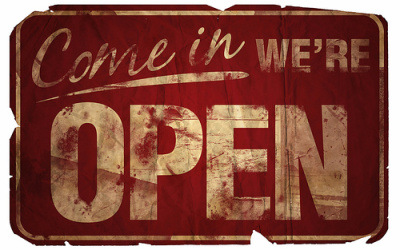 Massive Open Online Courses (MOOCs) have come under increasing scrutiny as the modality has grown in popularity. A recent criticism of MOOCs is that their effectiveness is limited because their completion rates are so low.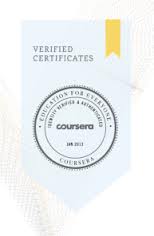 By linking students' coursework to their identities, Signature Track provides a way to show achievement and share course records with employers, schools, or whomever you choose.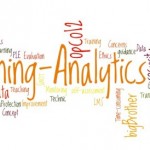 Among the questions these learning analytics can potentially answer is: How can the online course instructor improve his or her instructional approach and better support students?
Is live online tutoring "the answer" to America's educational challenges? Probably not – but it can undoubtedly help deliver affordable, high-quality tutoring to many kids and adults.
MOOCs are proliferating by leaps and bounds – but how do you know what's available?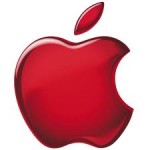 As more and more laptops, smartphones and tablets find their way into college, high school and increasingly even middle school and grade school classrooms, more and more of that equipment is designed and sold by Apple. Why haven't tech giants like Microsoft been more successful at taking market share from Apple in this growing market?