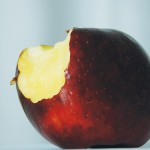 Who doesn't love a good infographic?

Total US student loan debt for borrowers in their twenties has more than doubled since 2005 – and now stands at almost $300 billion. (Total student loan balances have surpassed the well-publicized $1 trillion mark.) Likewise, the average twenty-something college student's personal debt burden has also more than doubled in that timeframe, to almost $21,000. These days two out of three college graduates leave with loan debt, versus less than one out of three just ten years ago.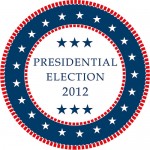 So where do the two candidates differ on education? One area is on federal involvement in education. In step with the massive cuts their budget votes made to school funding over the next two years, Republicans – including Romney – want to dismantle the US Department of Education.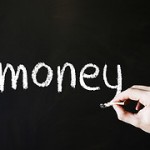 A recent study by the international Organisation for Economic Co-operation and Development (OECD) found no clear link between performance pay for teachers and higher student achievement in schools.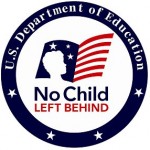 Already thirty-seven states plus the District of Columbia have said that they intend to apply for an SES waiver between now and mid-February 2012. If granted, the waivers would free districts in these states from setting aside hundreds of millions of dollars each year for after-school tutoring targeting the lowest-performing students. This sweeping change would effectively end SES, which has already been eliminated from the Senate's version of the updated NCLB legislation.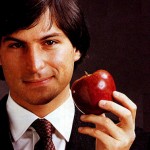 Though a college dropout himself, Steve Jobs did much to revolutionize educational technology, and even education itself.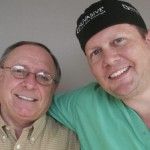 On September 19, StoryCorps launched its National Teachers Initiative at the White House. The Initiative celebrates the contributions of America's public school teachers.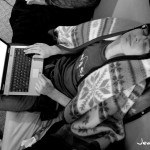 What are some of the impacts of four-day school weeks on tutoring? For many tutors the shift may result in new opportunities, with few downsides.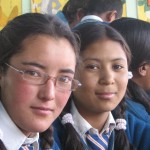 A recent international educational assessment shows that US academic performance has fallen to "average" relative to the sixty-five participating countries. India didn't participate in this latest assessment, but how might their students compare? Direct observation indicates that Indian kids — even in poor parts of the country — might well come out on top.